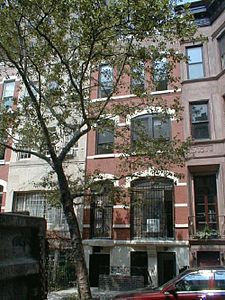 Carnegie Hill is a neighborhood within the Upper East Side, in the borough of Manhattan in New York City. Its boundaries extend from 86th Street on the south to 96th Street to the north, between Fifth Avenue (Central Park) on the west and Lexington Avenue on the east. The neighborhood is part of Manhattan Community Board 8. In the 2000s, the perceived northern boundary on Park Avenue has edged over East 96th street into what was traditionally Spanish Harlem, leading to that area sometimes being called Upper Carnegie Hill, especially by real-estate brokers. According to the official Carnegie Hill Neighbors website, Carnegie Hill extends from 86th to 98th Streets, from Fifth Avenue up to, but not including, Third Avenue.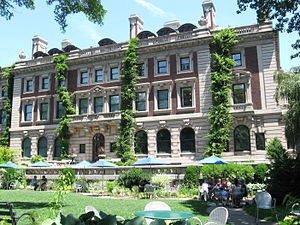 The neighborhood is named for the mansion that Andrew Carnegie built at Fifth Avenue and 91st Street in 1901. Today the mansion houses the Cooper-Hewitt, National Design Museum, a branch of the Smithsonian Institution. Facing it on 91st Street is the Otto H. Kahn House, a Florentine palazzo, now housing the Convent of the Sacred Heart. A number of other townhouses in the area have been converted to schools, including the recent purchase of the William Goadby and Florence Baker Loew House on 93rd Street by the Spence School. The Lycée Français, housed in the former Virginia Graham Fair Vanderbilt House, held an additional townhouse space on 93rd between Fifth and Madison Avenue until 2005, when the property was sold to a private owner.
Carnegie Hill Manhattan Auto Repair
Manhattan Automobile Repair service is a full service auto repair service facility located on the upper east side of Manhattan providing auto repair service to Carnegie Hill residents for over 25 years.
Our state of the art car service facility includes computer diagnostics, a full auto body repair facility and factory trained and licensed automobile repair technicians with over a combined 50 years of working knowledge on most if not all luxury premium auto brands.
A partial list of brands that we are extremely familiar with and have a stellar reputation servicing and repairing include:
• Ranger Rover – Land Rover
• Mercedes
• Bentley
• Rolls Royce
• Jaguar
• Audi
• Volvo
• BMW
• Porsche
• Lexus
•Cadillac
• Lincoln
• Mini
• Volkswagen


Whether you are looking for a NYS emissions inspection station to perform you required test, or a reputable neighborhood car facility that you can trust to perform routine. and preventive  maintenance  on your vehicle consider calling us.
See why we keep our customers for life many for multi generations, and they call us the #1 dealer alternative for car repair, service and maintenance in Carnegie Hill Manhattan and through all of New York City.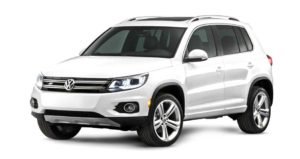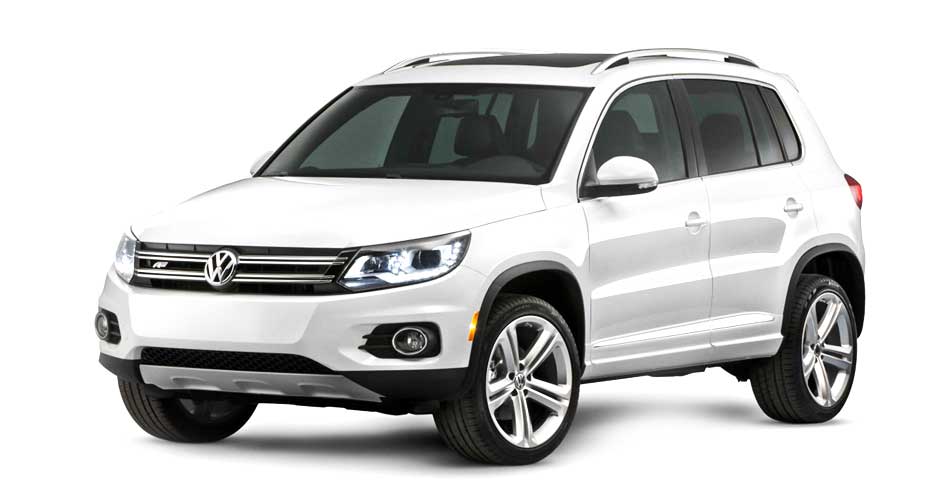 For more information about Manhattan Automobile Repair
To see what others think about Manhattan Automobile Repair