New York Cities only VW repair shop located on the upper east side by Sports & Classics.
Manhattan Auto Repair technicians are certified specialists for all types of Volkswagen maintenance, service and auto repairs. We make your Volkswagen run like it should.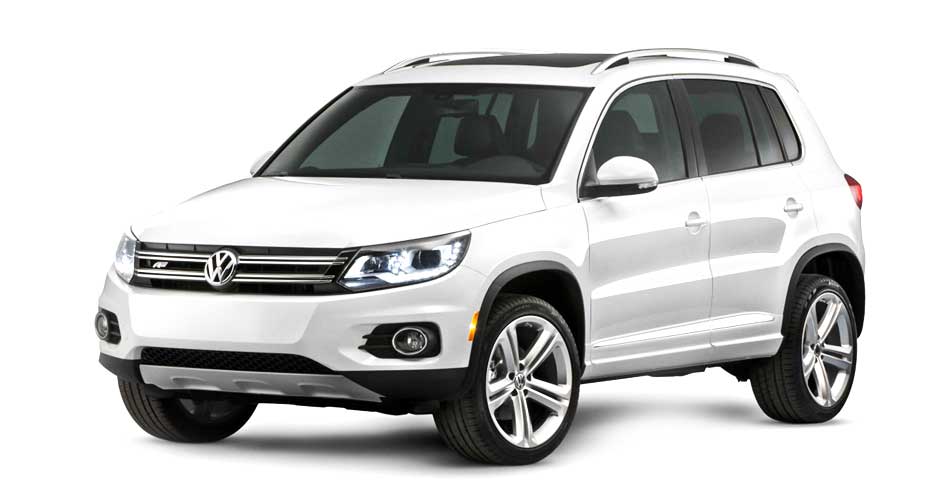 Special VW maintenance and services include:
• Autologic computerized diagnostics
• Suspension, repairs and modifications
• Air conditioning repair
• High performance upgrades, including brake enhancements and accessory installation
• Complete body restorations
• Turbo specialists
Manhattan Auto Repair utilizes Autologic computerized diagnostics that are tailor-made for Volkswagen cars.
This advanced technology enables us to quickly diagnose and fix and repair your VW right the first time, every time.
$250 Spring VW Maintenance Service Special
Includes the following:
*Our VW thorough Safety and Economy Inspection
• VW Checking your Air Filer & Fuel Filter
• VW Your Throttle & TIming Settings
• VW Tire inflation and Steering Alignment
• VW Computer Scan your vehicle with Autologoic
(To read all your vehicles's stored computer faults and see what's with that pesky check engine light.)
• VW Change your Oil & Filter Element
• VW Drain, Flush & Refill your engine Cooling System
(Refilling with the proper approved coolant for your Vehicle.)
• VW Check your Air Conditioning and Demisting System
• VW Check your Cabin, Pollen & Hepa Filters
• VW Clean your A/C and Sunroof Drains
• VW Inspect your Windscreen Wipers
All for $250
(Plus parts) Call early for an appointment and stay ahead of soaring fuel costs. 212-288-0173 Don't forget to ask about our "Complimentary Pick up and Delivery Service" and "Cosmetic Detailing".
We do everything the Volkswagen service dealer,or Volkswagen repair center can do and more! See why our customers call us the best Volkswagen Dealer Alternative Service they have ever experienced.
Factory Certified Volkswagen Mechanics
Factory Authorized Volkswagen Service
Factory Authorized VW Repair